LEADERSHIP
Brief overview of key Infinite Luxury Phuket, property management Executive Team leaders
Chief Executive Officer
Richard Pope is the Chief Executive Officer of Infinite Luxury and Kata Rocks. He is a British-born entrepreneur, property developer and businessman with over 30 years of industry experience. Pope has developed and managed several highly successful construction and real-estate companies, initially in London's most prosperous areas and more recently in Phuket. Richard has built Infinite Luxury into a dynamic organisation of leading professionals from a variety of industry sectors including: design and construction, real-estate development and sales, resort operations and luxury property management. Kata Rocks' enormous success has positioned Infinite Luxury as a leading contender for future property development and resort management projects in the Asia Pacific and other luxury destinations around the world. Richard is also the Chairman of Hemisphere, a superyacht management company, based in Monaco.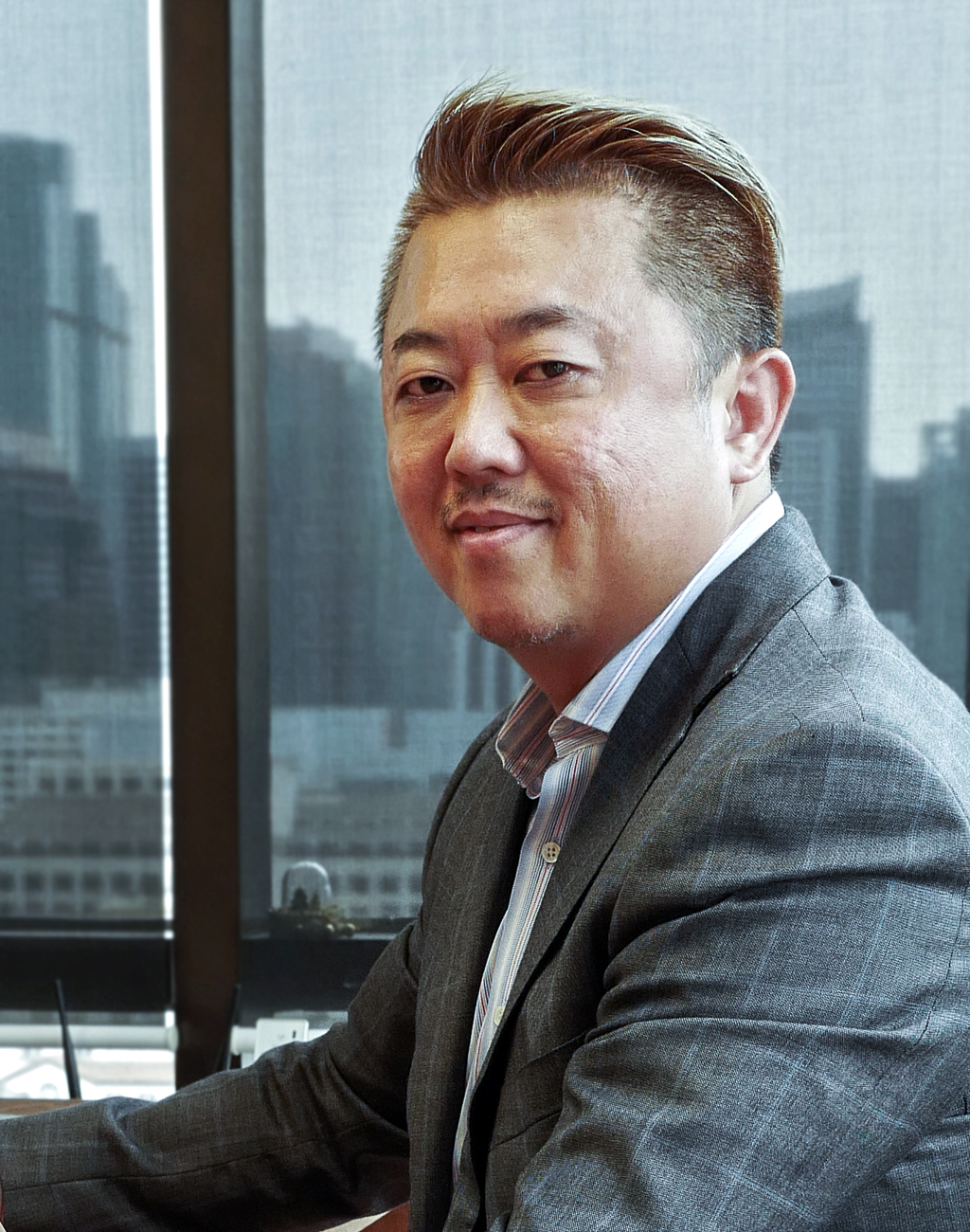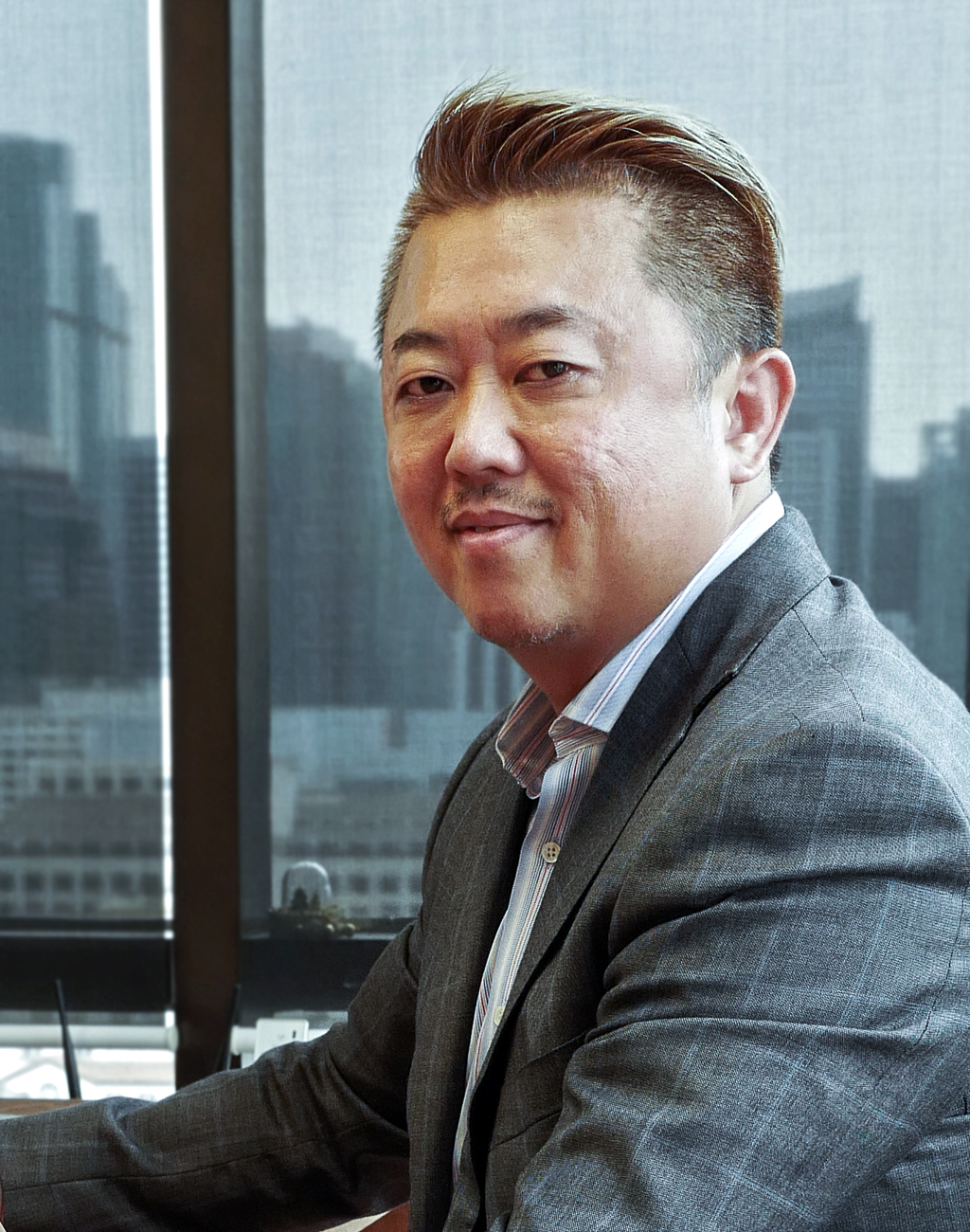 Executive Director
Kwanchai Aswawongsonti is the Executive Director of Infinite Luxury. With a strong legal background Kwanchai plays an important role in mitigating risk management while monitoring good corporate governance. Originally hailing from Bangkok Kwanchai uses his strong international legal background and financial project management experience to successfully structure high-end property development deals and numerous world-class acquisitions and mergers. Kwanchai maintains a strong network with authorities, high net-worth and institutional investors.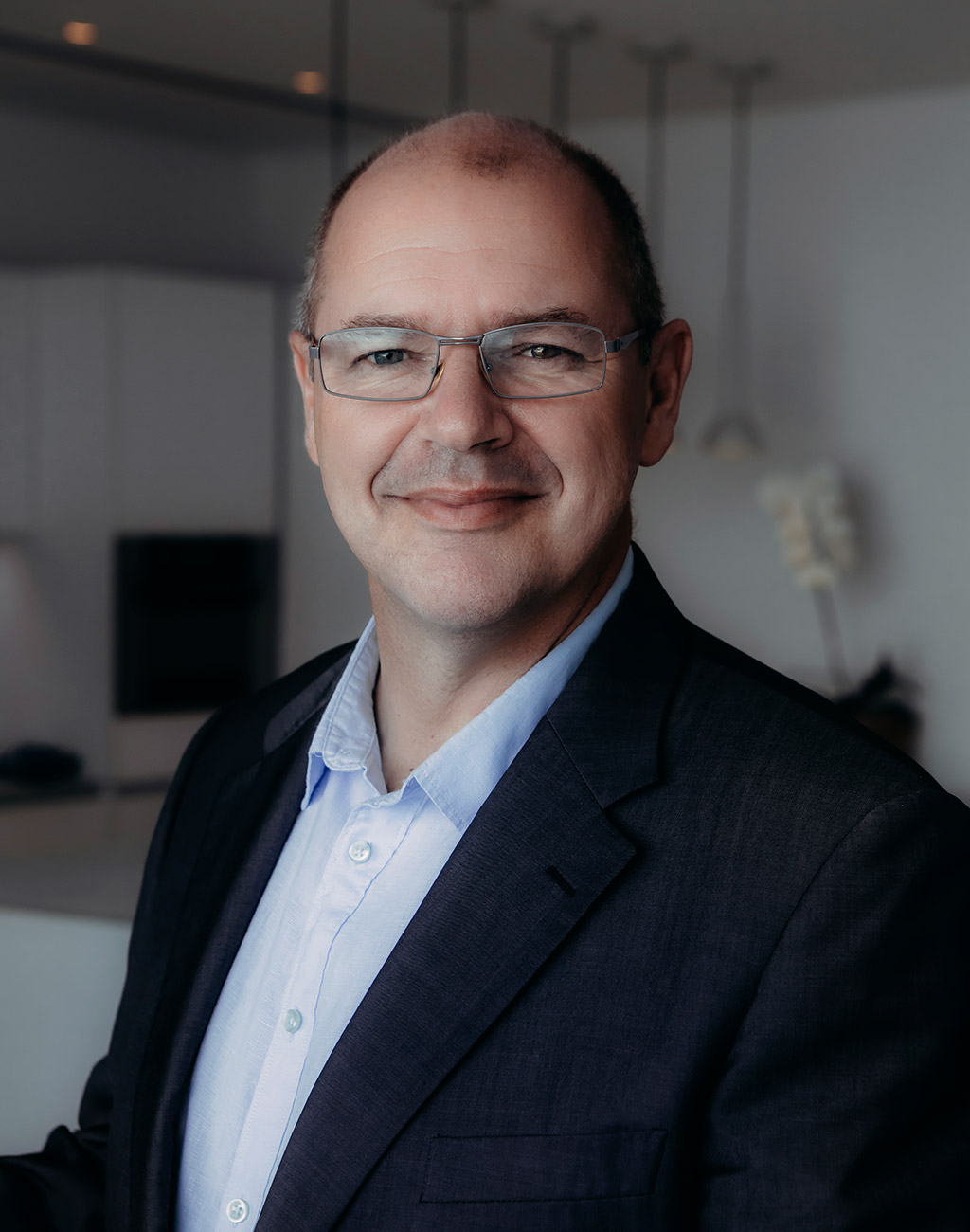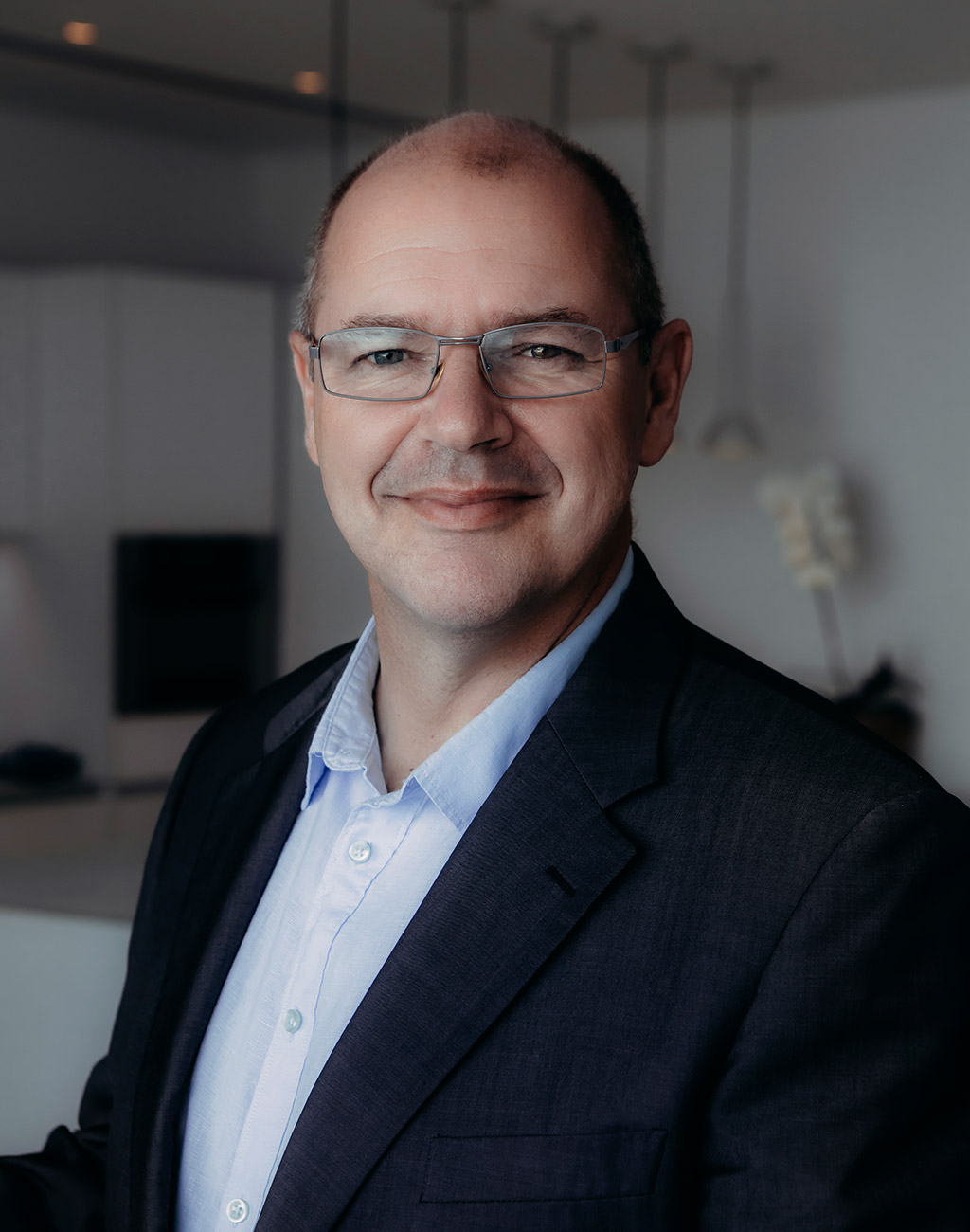 Operations Director
Francois Huet is the Operations Director of Infinite Luxury heading up its hospitality division. A veteran hotelier, he worked with Intercontinental Hotels and Resorts for over a decade before moving to Banyan Tree Hotels & Resorts. Francois was instrumental in developing Banyan Tree eco-friendly luxury resorts in the Maldives and Indonesia inclusive of Conservation and Marine Labs at both resorts. Through hard work and dedication, he rose to Vice President of Operations at Banyan Tree in addition to being Area General Manager for Phuket, Koh Samui and Laos. Francois is also the Founder and Managing Director of Big Waves of Inspiration, his hospitality consultancy business which was established in 2012. Francois has advised hotels around the world from his base in France. Kata Rocks was one of Big Waves' first clients dating back to when the luxury residential resort was in its pre-opening phase.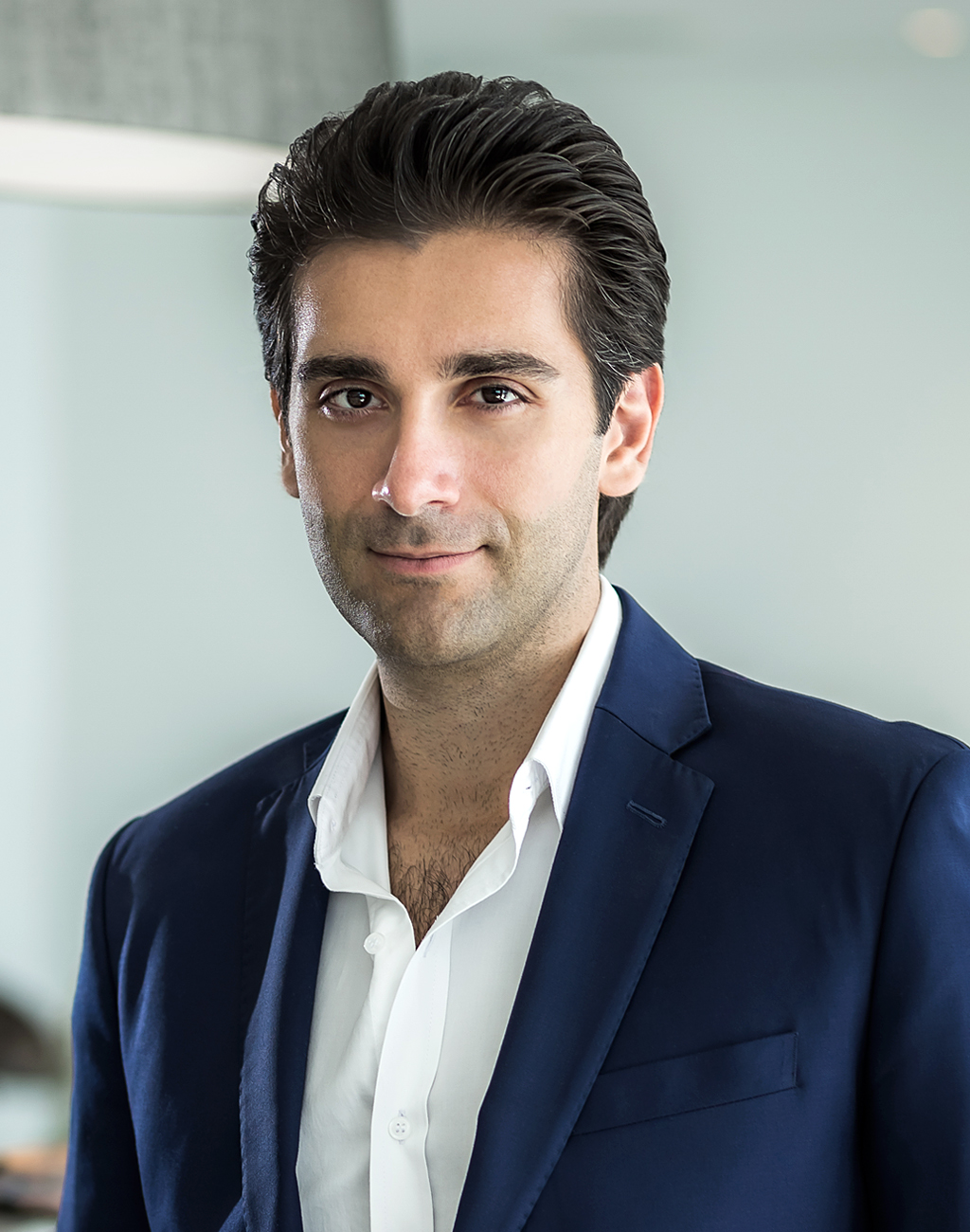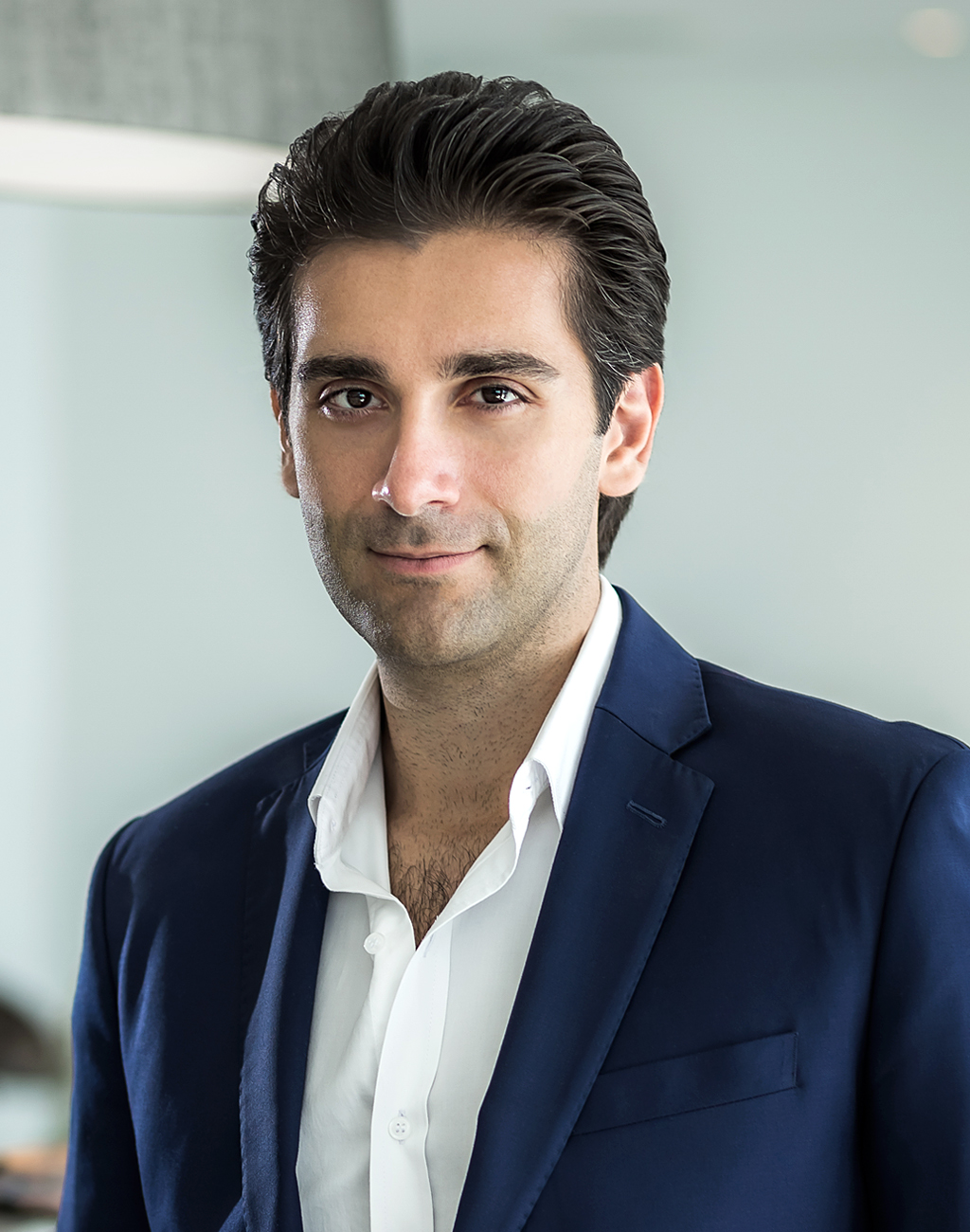 Director of Marketing
Michael Nurbatlian has been the Director of Marketing at Infinite Luxury since March 2016. Prior to joining Infinite Luxury, Michael was the Director of eCommerce and Digital Marketing at Mandarin Oriental, Bangkok – the flagship property of the Mandarin Oriental Hotel Group. Michael has also worked with other leading hotel groups such as Intercontinental Hotels & Resorts (IHG), Millennium & Copthorne Hotels and independent luxury properties. At Infinite Luxury, he is responsible for global marketing, development, communications and branding. Michael graduated from the American University of Beirut with a BA (honours) and later acquired an MBA (Master of Business Administration) specialising in Luxury Branding from the prestigious Glion Institute of Higher Education, Switzerland. He is currently completing an Executive Degree in Real Estate Investments and Asset Management at Cornell University.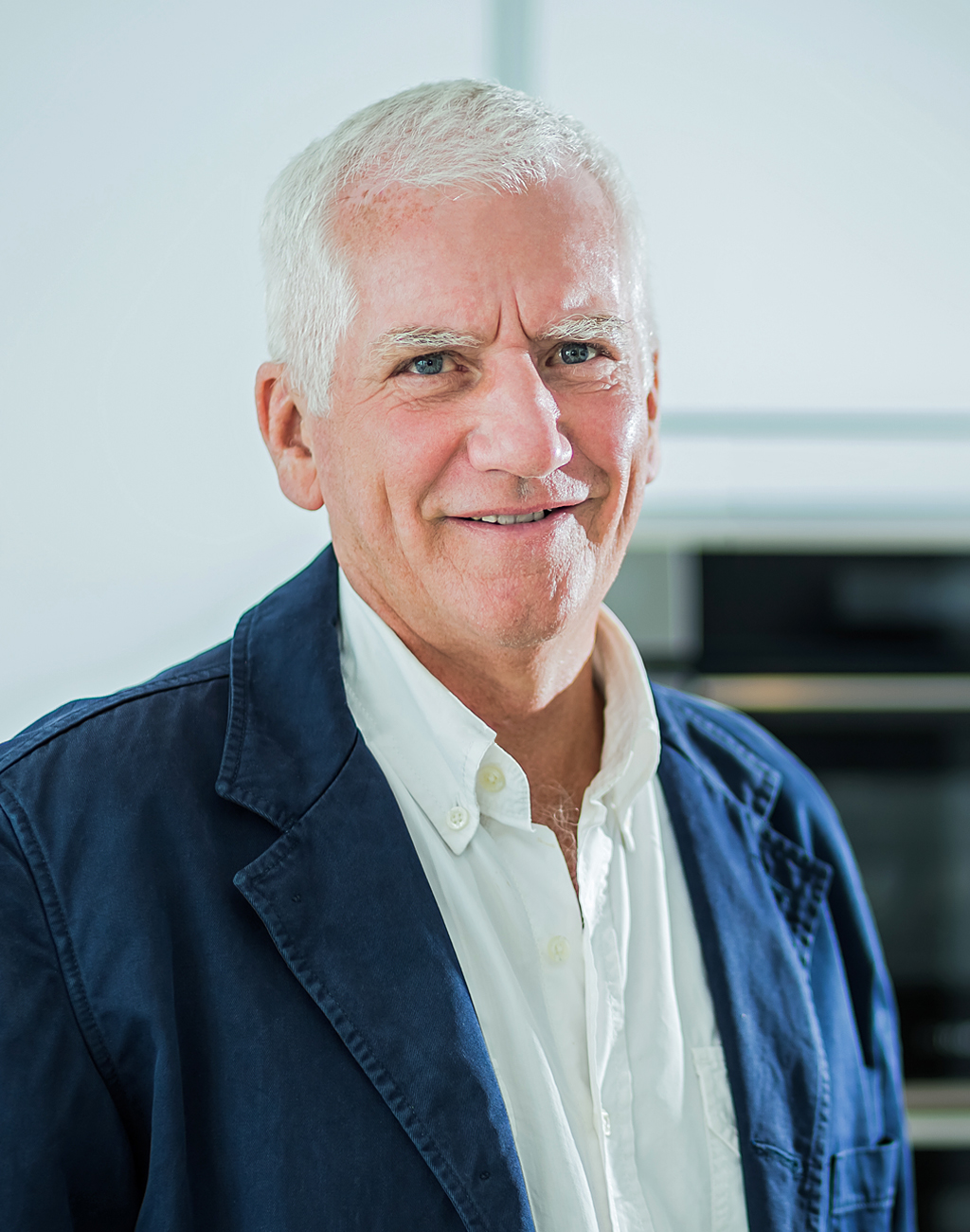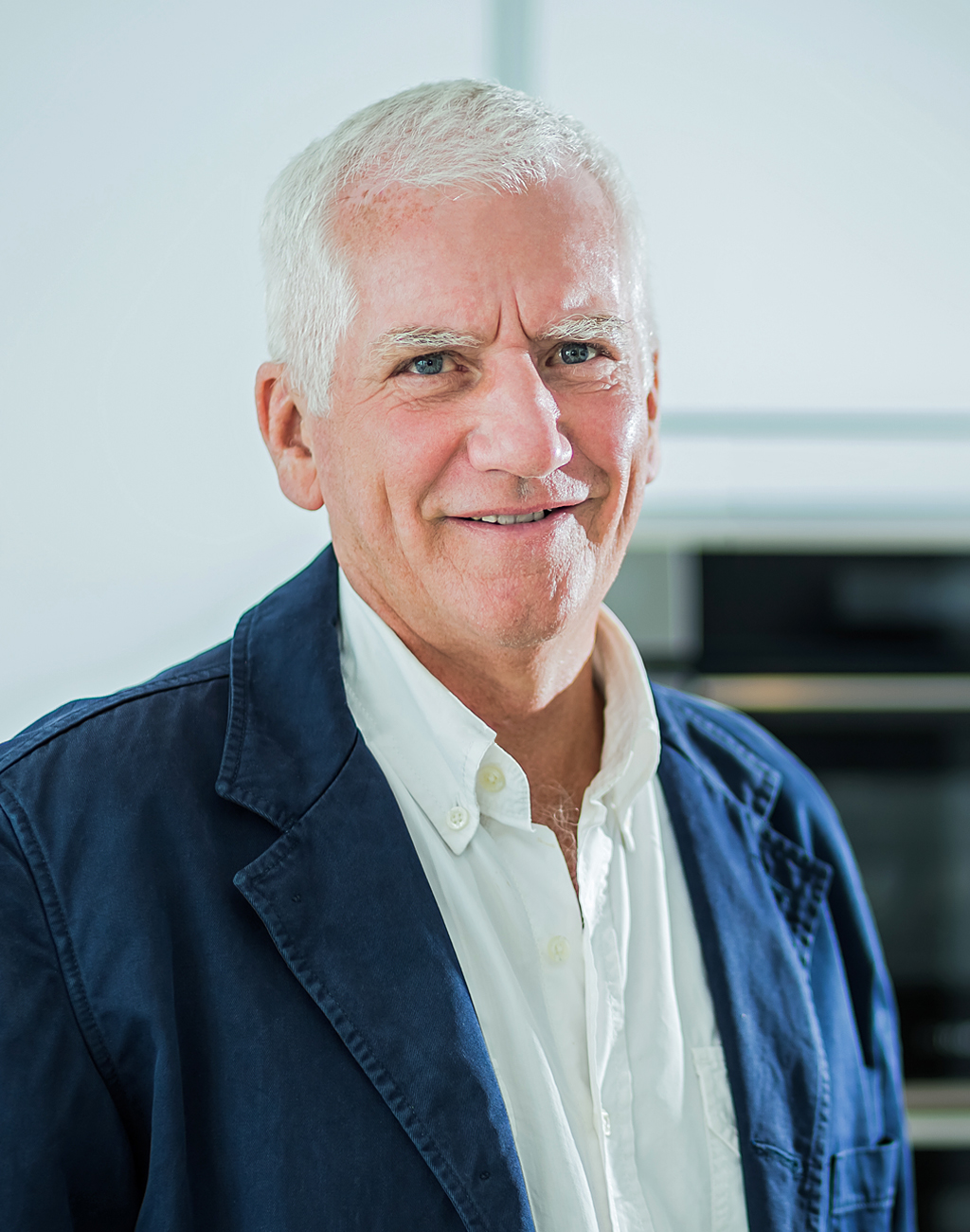 Project Director
David Frost is the Project Director for Infinite Luxury. He assumed this position in 2012, following his appointment as Project Manager for Kata Rocks in 2010. Originally trained as a designer, David has managed numerous projects with a strong design emphasis, before moving into management. Prior to this David's extensive work experience took him to Australia, Europe, the Middle East and more recently within Southeast Asia working in the retail and hotel/resort leisure sectors. This provided him with a solid background around which Infinite Luxury built its highly professional in-house team of skilled architects, interior designers, engineers, CAD operators and on-site supervisors and inspectors.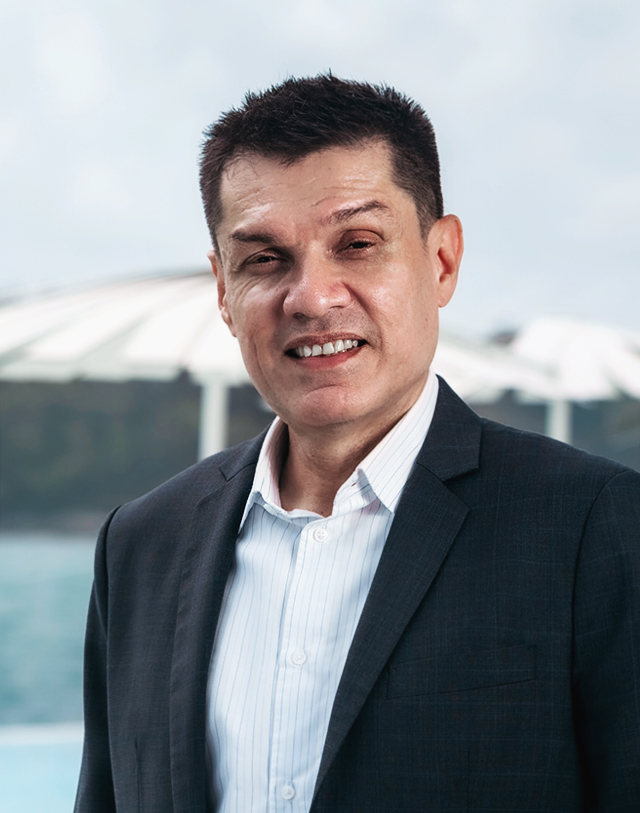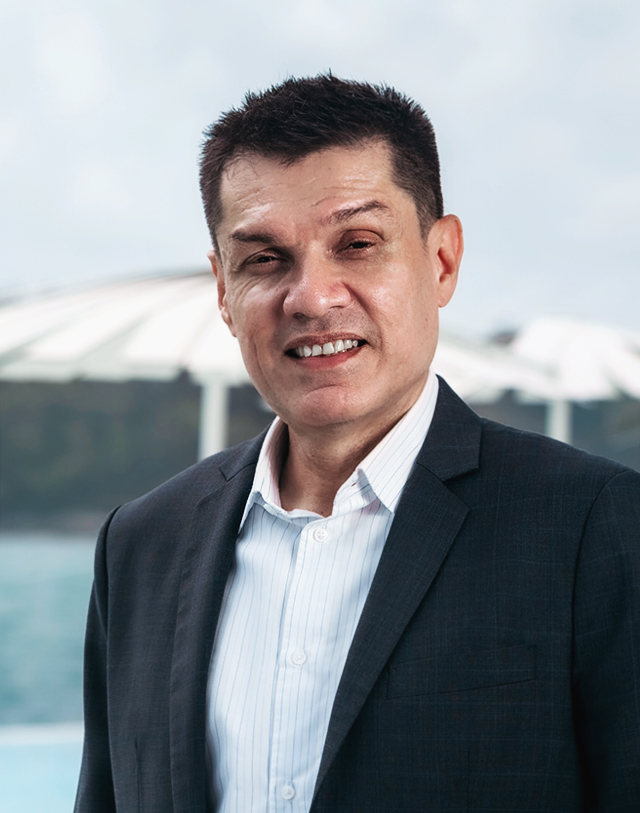 General Manager, Kata Rocks
Gordon recently joined Kata Rocks as General Manager. He is an veteran hotelier with over 30 years hospitality experience, including over 15 years as a General Manager at resort and city hotels in Australia, China, Hong Kong, the Philippines, Singapore, and Thailand. During this time Gordon worked with various leading luxury hotels within the Accor family, Shangri-La Hotels and more recently Dusit Thani. Originally from Singapore, Gordon is fluent in English and Thai. He has a Certificate of Strategic Management from Cornell University's General Managers Program and is well versed in revenue management, in addition to business and marketing strategies.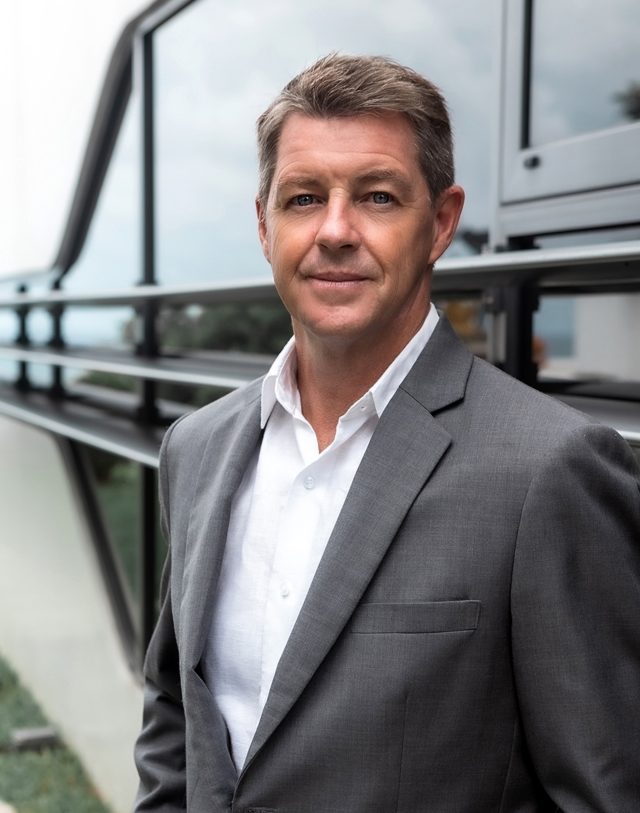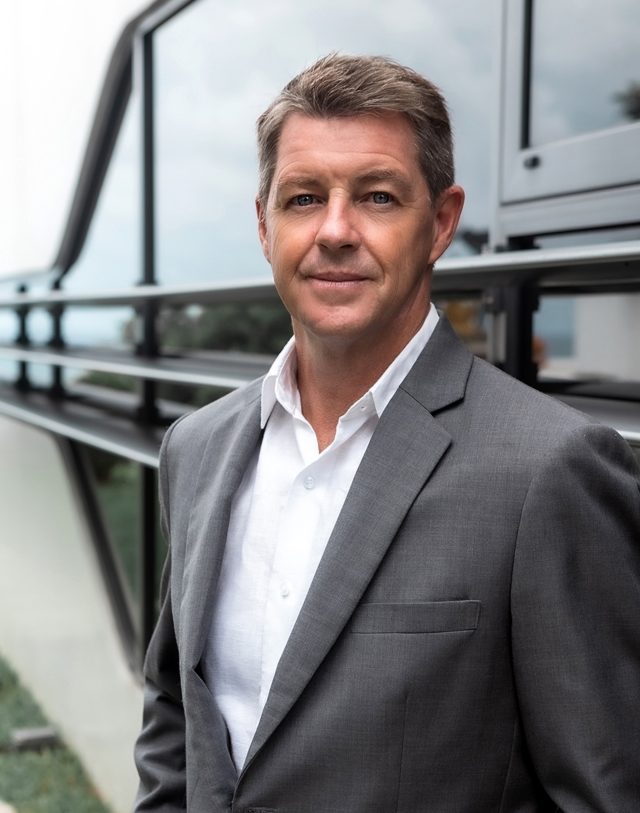 Project Director
Gary recently joined the Infinite Luxury team and has over 17 years' experience in Thailand with well-known luxury developers Raimon Land and Laguna Phuket, delivering award-winning projects such as The River, 185 Rajdamri and Banyan Tree Grand Residences to name just a few. During this time he gained extensive experience in developing projects and original concepts from an empty site through to client handover. Gary also has extensive experience working with multiple design teams through the development process, gaining valuable first-hand knowledge that will help him manage Infinite Luxury projects in the coming years.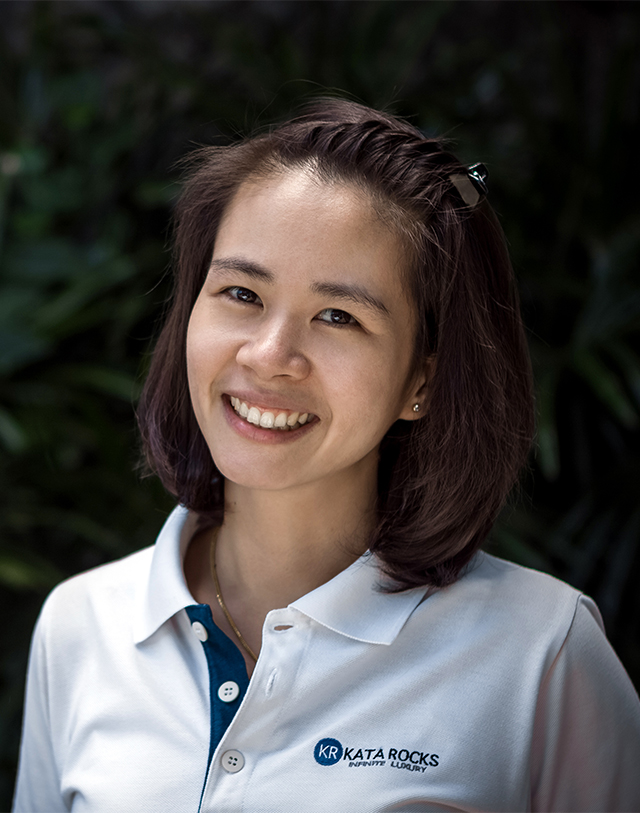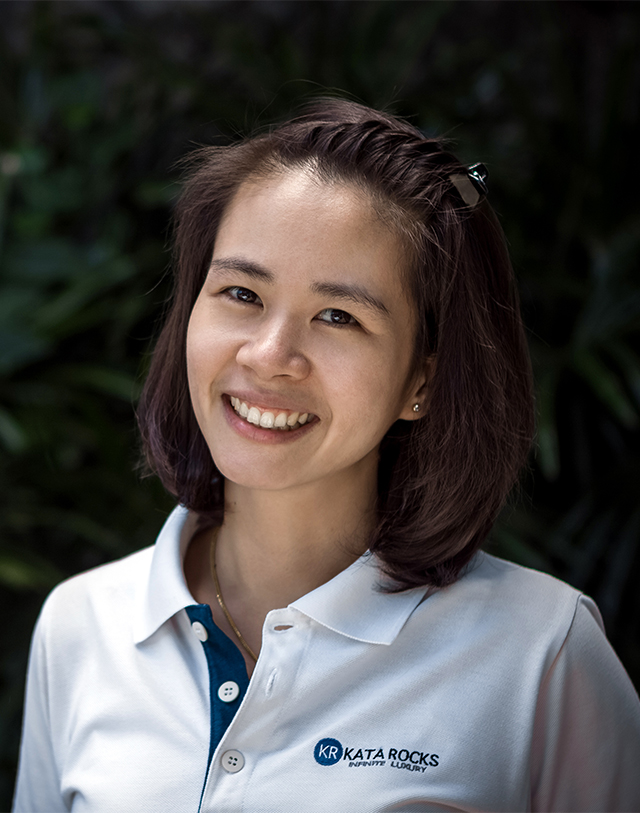 Executive Administrative Manager
Pattanan (Nook) Khooaroon has over 15 years of experience in administrative roles within the luxury hospitality and maritime sectors. Prior to joining Kata Rocks she was Assistant Purchasing Manager at The Residence by Richmond Group in Cherng Talay, Phuket. She then joined the original pre-construction in 2008 as Procurement Manager at Kata Rocks. In 2010 she was promoted to Executive Administrative Manager, Infinite Luxury and remains one of our longest standing employees. In this role Nook offers guidance to the management and directors, concerning administrative matters that include but is not limited to recruitment, negotiations, transactions, contracts, and compliance.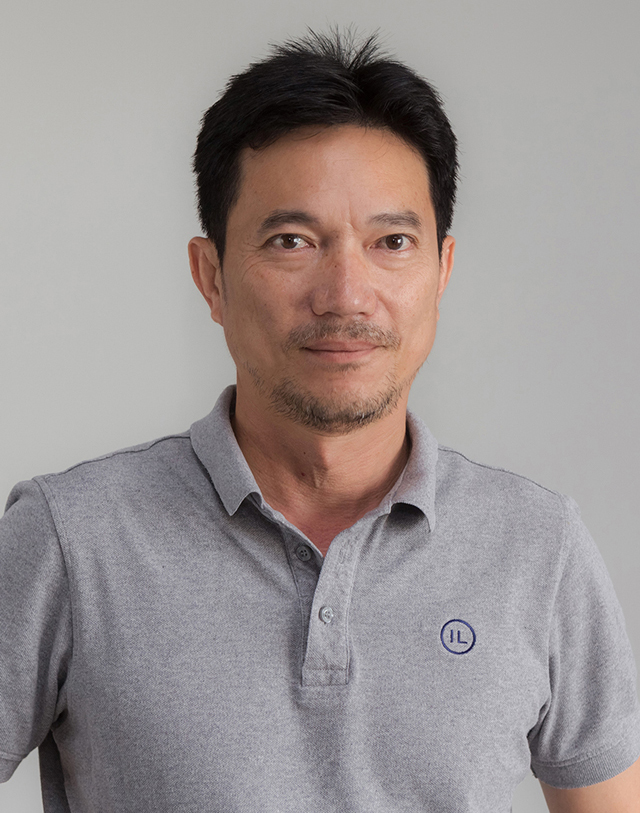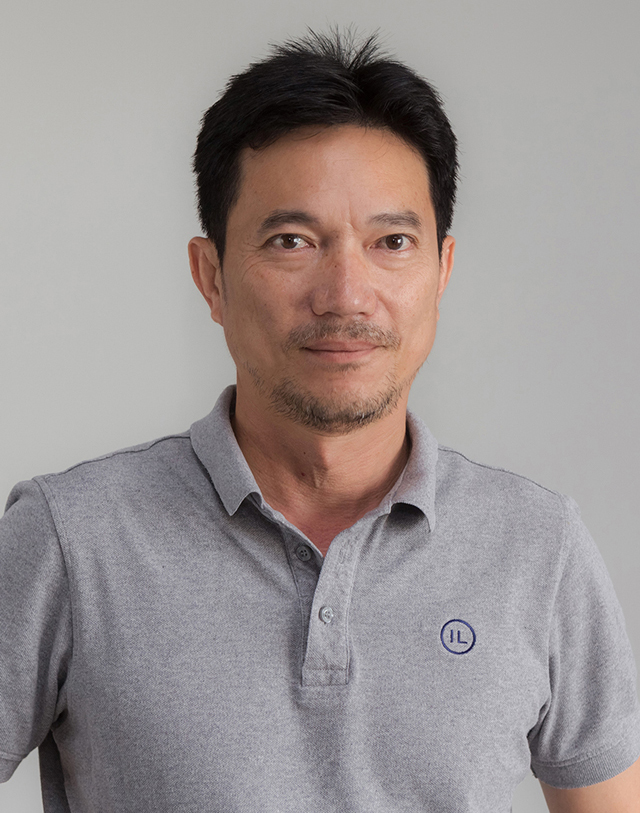 Construction Director
Apisit joined the development and construction team at Kata Rocks in the very early stages. He expertly utilized his technical and management skills gained from working on other prestigious resort and hotel projects along the Phuket coastline. His role as Construction Director at Infinite Luxury brought his building and management skills firmly under the developer's umbrella as he oversees a team of dedicated engineers and inspectors who ensure that quality standards are met throughout the various construction stages. Under his direct control are the structural, electrical, air conditioning and plumbing work as are the sequencing of this work and construction methods used.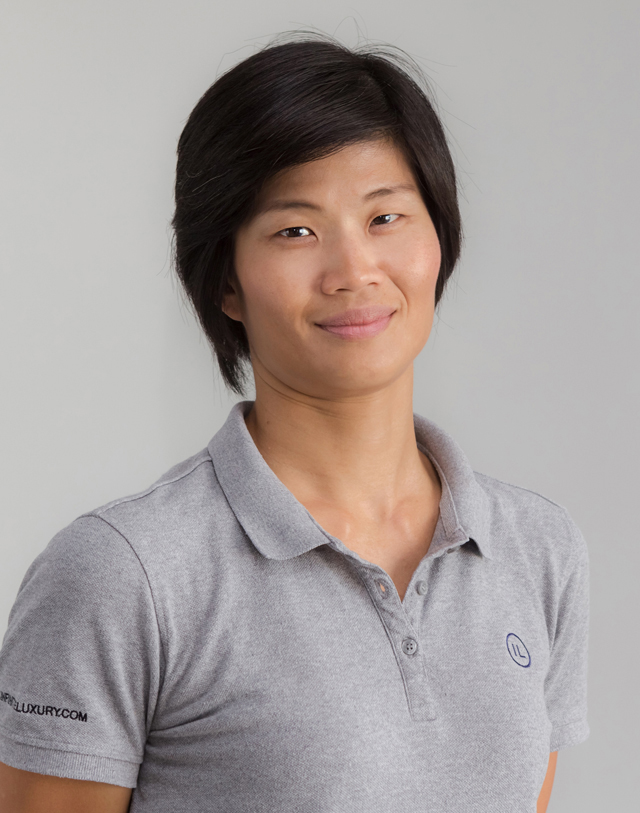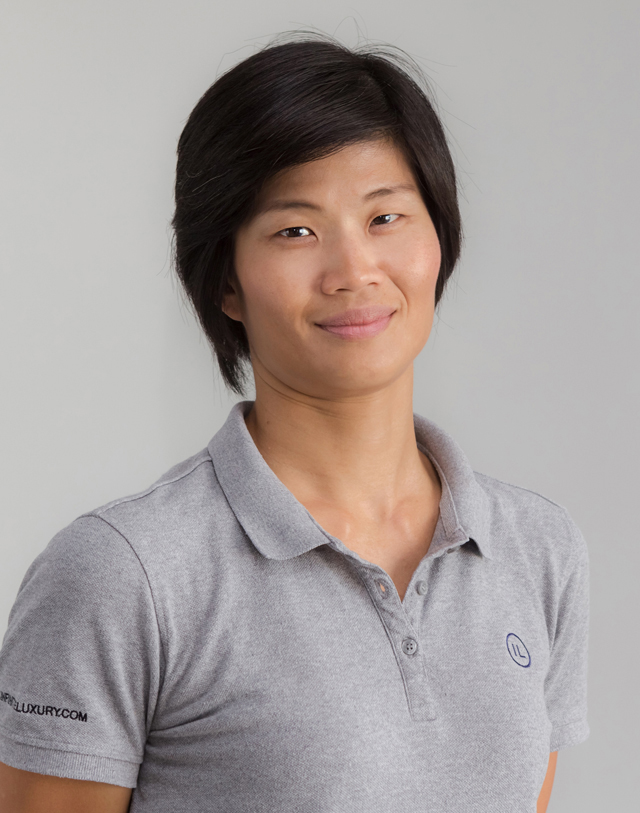 Kanmaleeda (Mam) Boonyasit
Design Manager
Mam's passion for interior design is evident in all of her work. With more than ten years of extensive experience, she strives to design unique interiors that will have a positive impact on her clients' lives. With an eye for quality, a superior sense of style, and a client-centred approach to business, Mam has proven herself as an innovative designer. The initial Kata Rocks project required an interior driven architect and she expertly maintained the developer's vision, producing detailed drawings to assist numerous contractors in producing the quality and special finishes Kata Rocks is now renown for. Quality and design consistency were required, budgets were also carefully maintained to achieve the developer's final objectives. Artwork, choice of fabrics, furniture, kitchen utensils and glassware were all under Mam's responsibility.