OUR MISSION IS TO PROVIDE SPA OWNERS AND OPERATOR WITH THE LATEST INSIGHTS, TRENDS, MANAGEMENT EXPERTISE AND DEVELOPMENT MODELS THAT DELIVER PROFITABLE BUSINESS RESULTS.
Profile
Our management team has successfully created and developed the award-winning Infinite Luxury Spa at Kata Rocks in Phuket.
Our luxury spa management services provide commercially significant bespoke solutions tailored to your needs, backed up with our expertise and experience in developing spa concept designs, redeveloping existing facilities, project management and spa operations business delivery.
Infinite Luxury Spa
Management
As an innovative spa management company, Infinite Luxury offers spa management services that are comprehensively linked with our continued commitment to excellence. We provide development, consulting and management services for spas associated with our hotel and resort properties, both branded or stand-alone.
We also offer our own spa brand, Infinite Luxury Spa. It is exclusively reserved for facilities that have design quality and diversity of treatments that provide it the potential of becoming a destination for spa devotees, Infinite Luxury Spa can be a stand-alone facility or integrated into our hotels or resorts.
Services
Spa Consultancy
Infinite Luxury offers business centred consultancy services for your spa investment.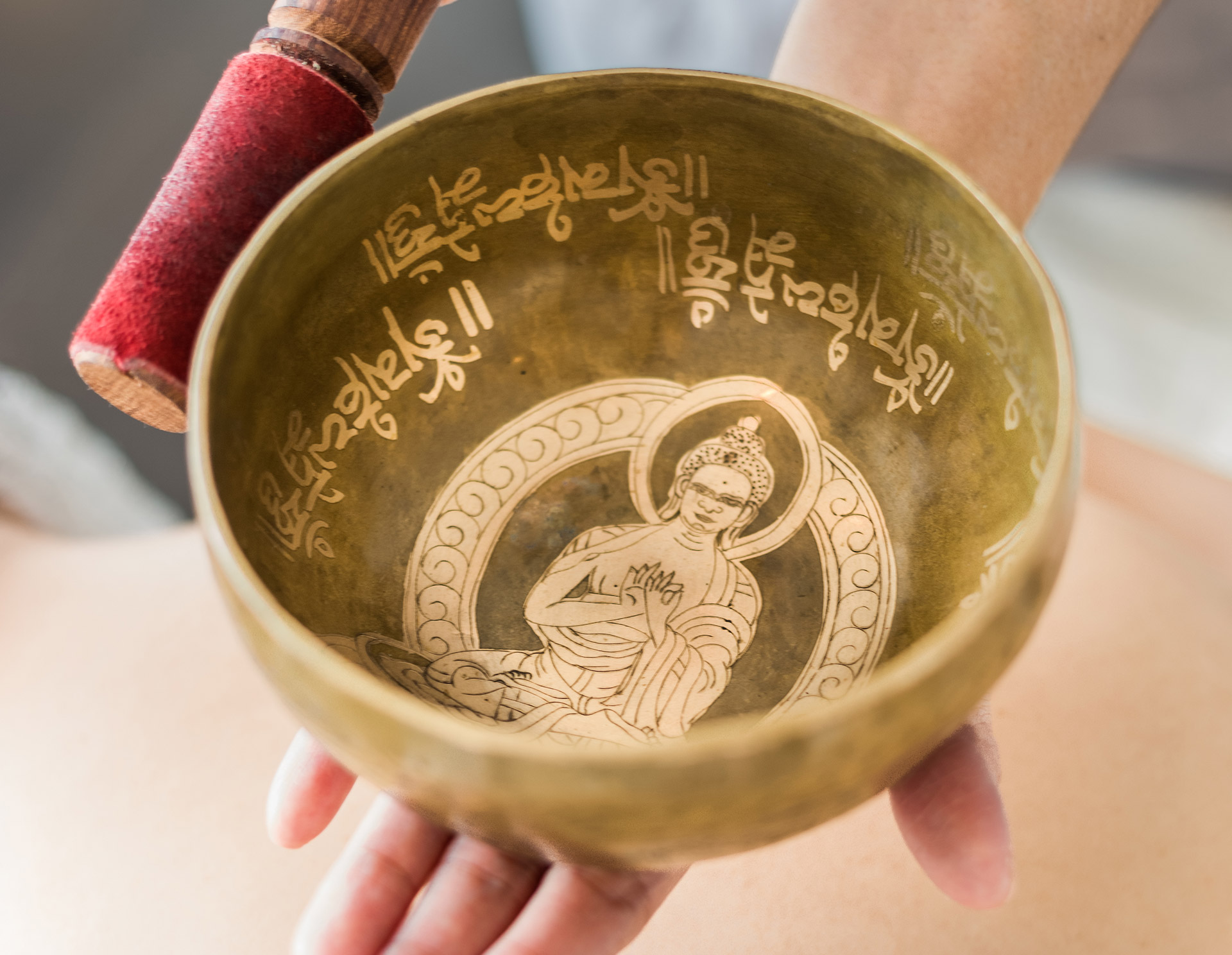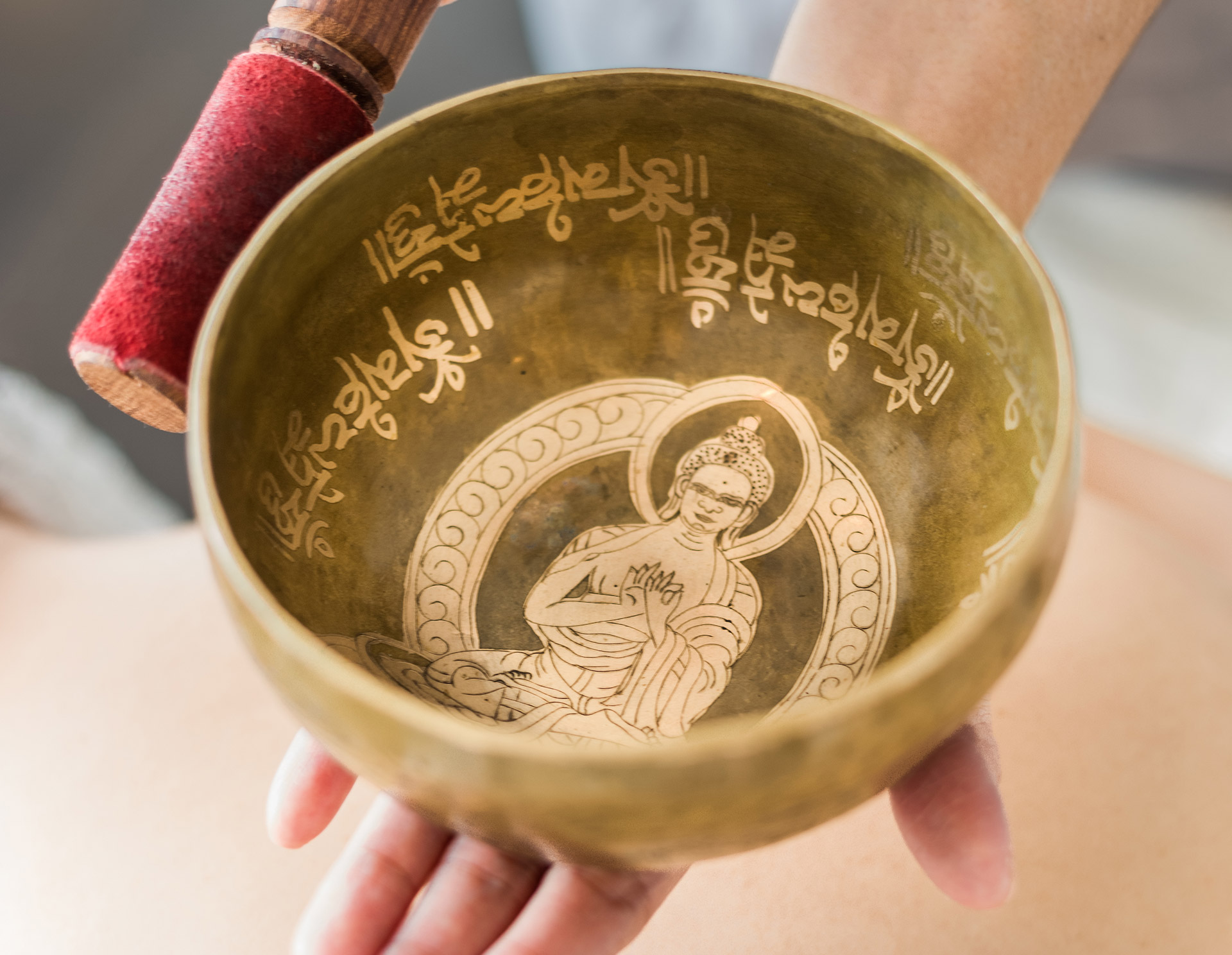 FEASIBILITY, FINANCE AND STRATEGY
We specialise in market research, cost analysis and budgeting to identify target markets, create unique spa strategies for operational success.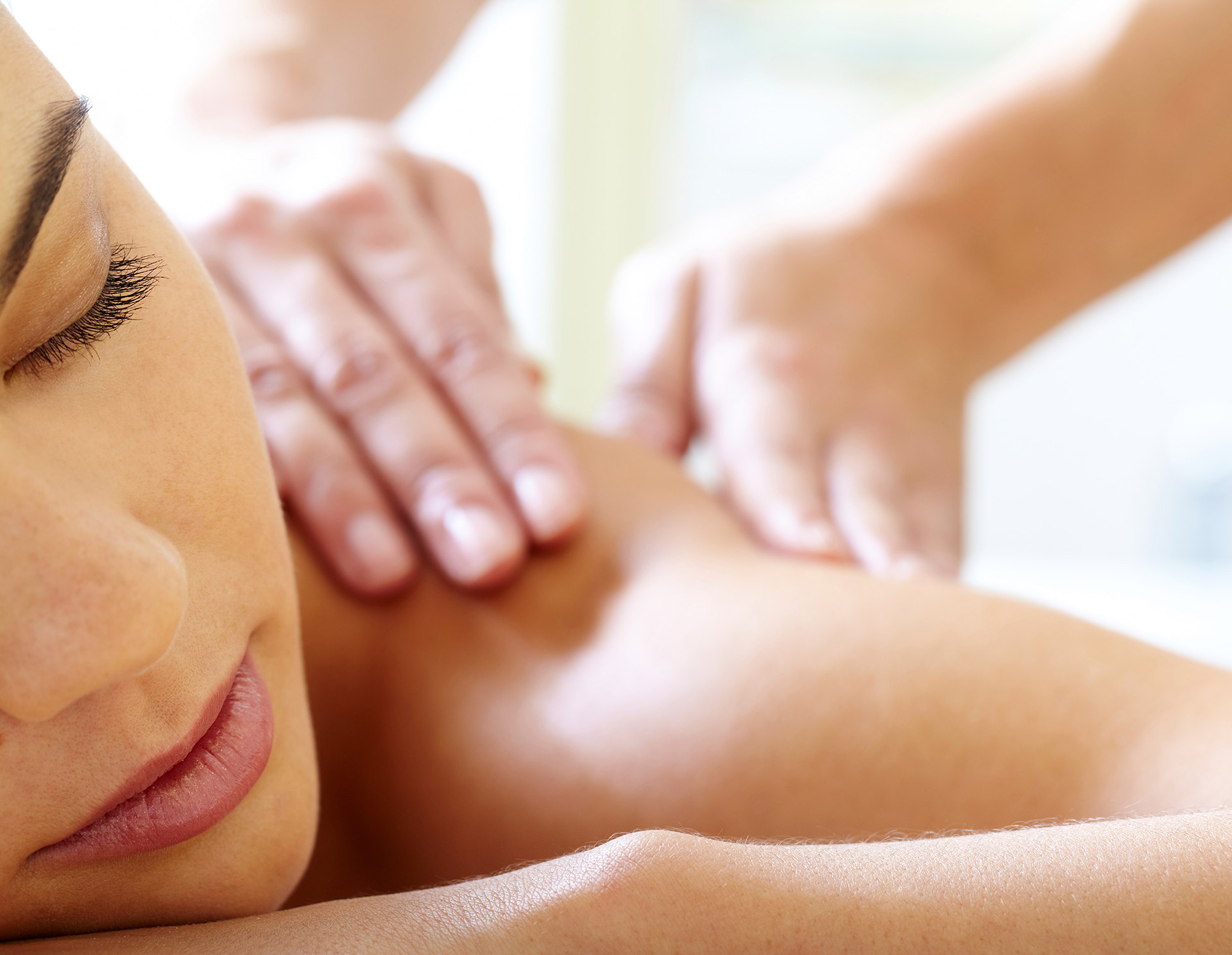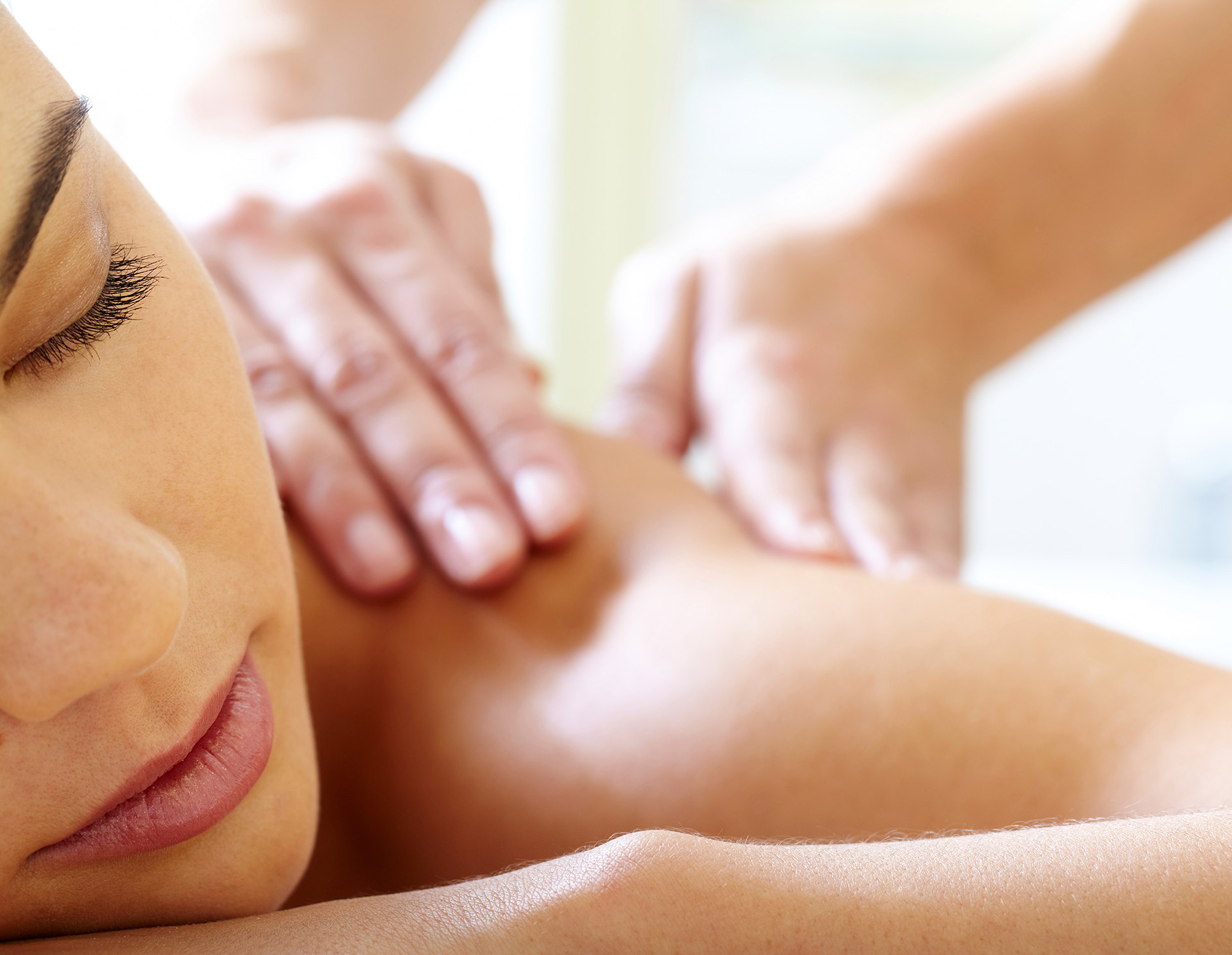 DESIGN, PLANNING, CONCEPT AND BRANDING
Our in-house design and marketing team can help the process every step of the way, including: designing bespoke spa components, layout and operational needs in-line with full brand identity and spa concept to fit your needs and vision.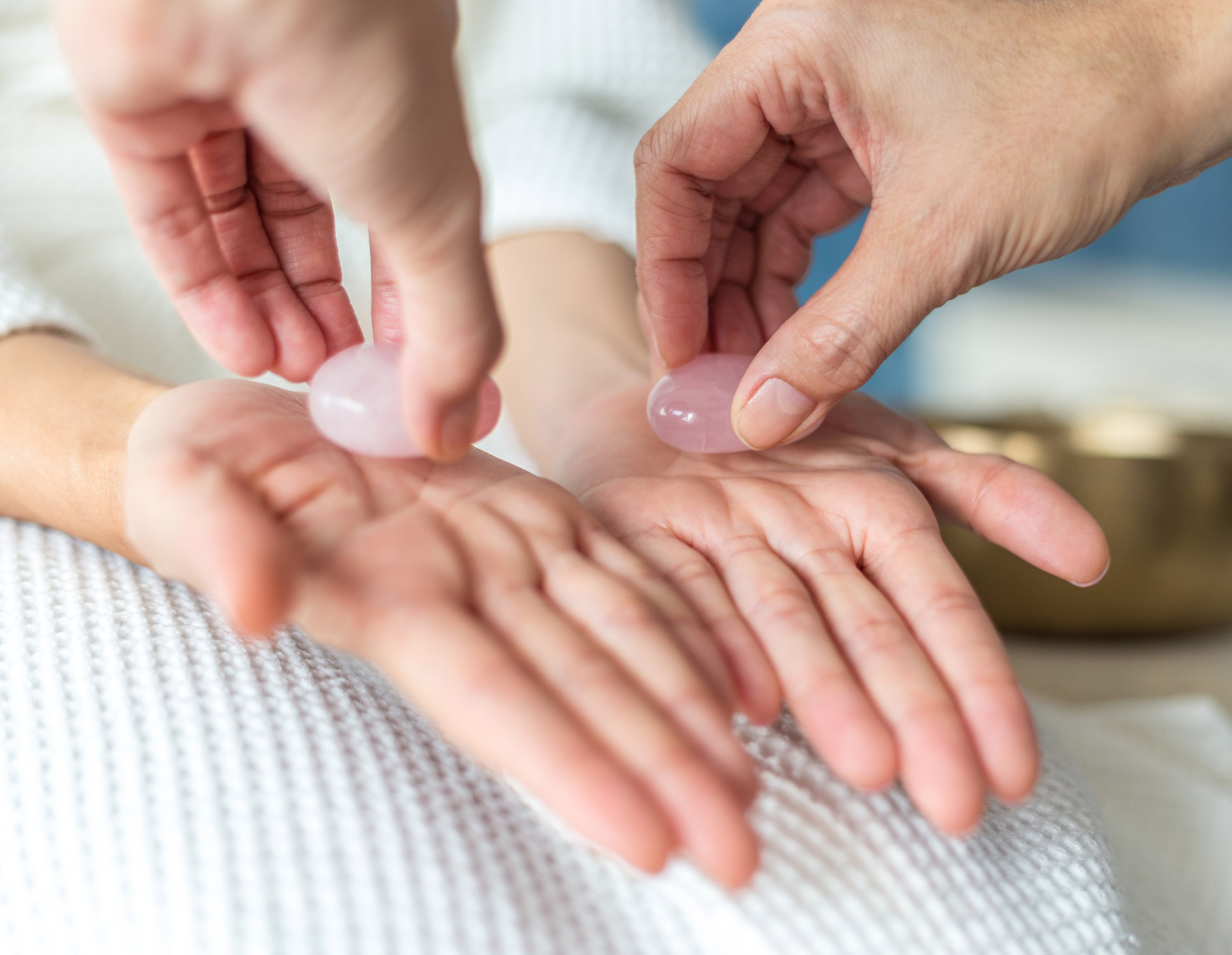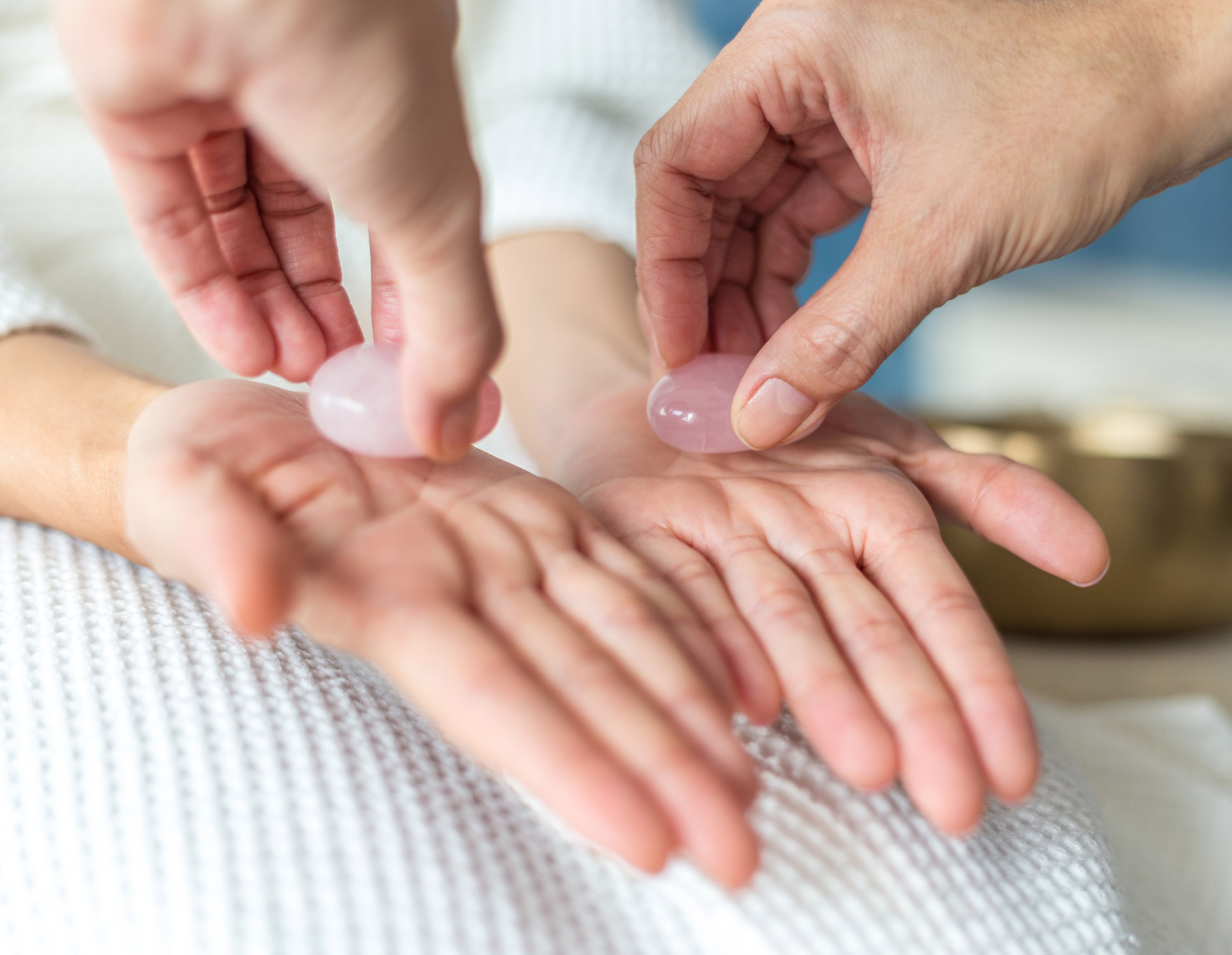 OPERATIONAL MANAGEMENT
We offer full management of spa operations, from pre-opening to daily operations that ensure a successful spa business.
Spa Audit
Our professional audits review all operational areas from guest experience, quality standards, equipment and facilities, management, key performance indicators and finance. Detailed improvement reports and feasibility studies ensure suggestions are effectively implemented to guarantee results.
Spa Training
At Infinite Luxury Spa we believe the pursuit of perfection leads to excellence when training professional therapists. Our training modules produce efficient and highly skilled wellness practitioners to specifically meet the needs of an individual spa.
White Label Solutions
We offer white label spa management for properties seeking their own spa brand or solution. We can develop and operate your own spa brand in one or several locations that is personalised to meet your development needs.
Development
Infinite Luxury has its own in-house architects, Interior designers, construction and project management teams. Let us develop your spa project from idea to operating business.
For more information contact development@infiniteluxury.com
Please enter your email address and enquiry and we'll get back to you shortly.